2017 Individual Show:
Zunar and Gado
January 27 to April 2, 2017,
Maison du Dessin de Presse, Morges, Switzerland
Kickstarting 2017, the city of Morges in Switzerland built bridges between Malaysia and Kenya. The two laureates of the 2016 prize, Zunar and Gado, exhibited their work for the first time at the local Maison du Dessin de Presse.
Having very different drawing styles, their cartoons nonetheless have much in common: they all denounce corruption in their respective countries. Zunar and Gado are fighting for freedom and justice with their pens even if they are enduring threats, dismissals from their newspapers, travel ban and other reprisals. With courage and humor they mean to sketch their vision of a damaged world.
"Gado and Zunar remind us how fragile this liberty remains in Africa and in Asia as well as in other regions of the world. Through their commitment towards open and transparent societies, Gado and Zunar, who have received threats in their countries of origin and can no longer practice their profession, confront us with our responsibility to preserve freedom of expression and act in order to support the combat of those who cannot express themselves through their art", declared Kofi Annan, the Foundation's honorary chair.
In collaboration with Maison du Dessin de Presse, Morges, and the association Cartooning for Peace, Paris.
2022 – International Cartoon Exhibition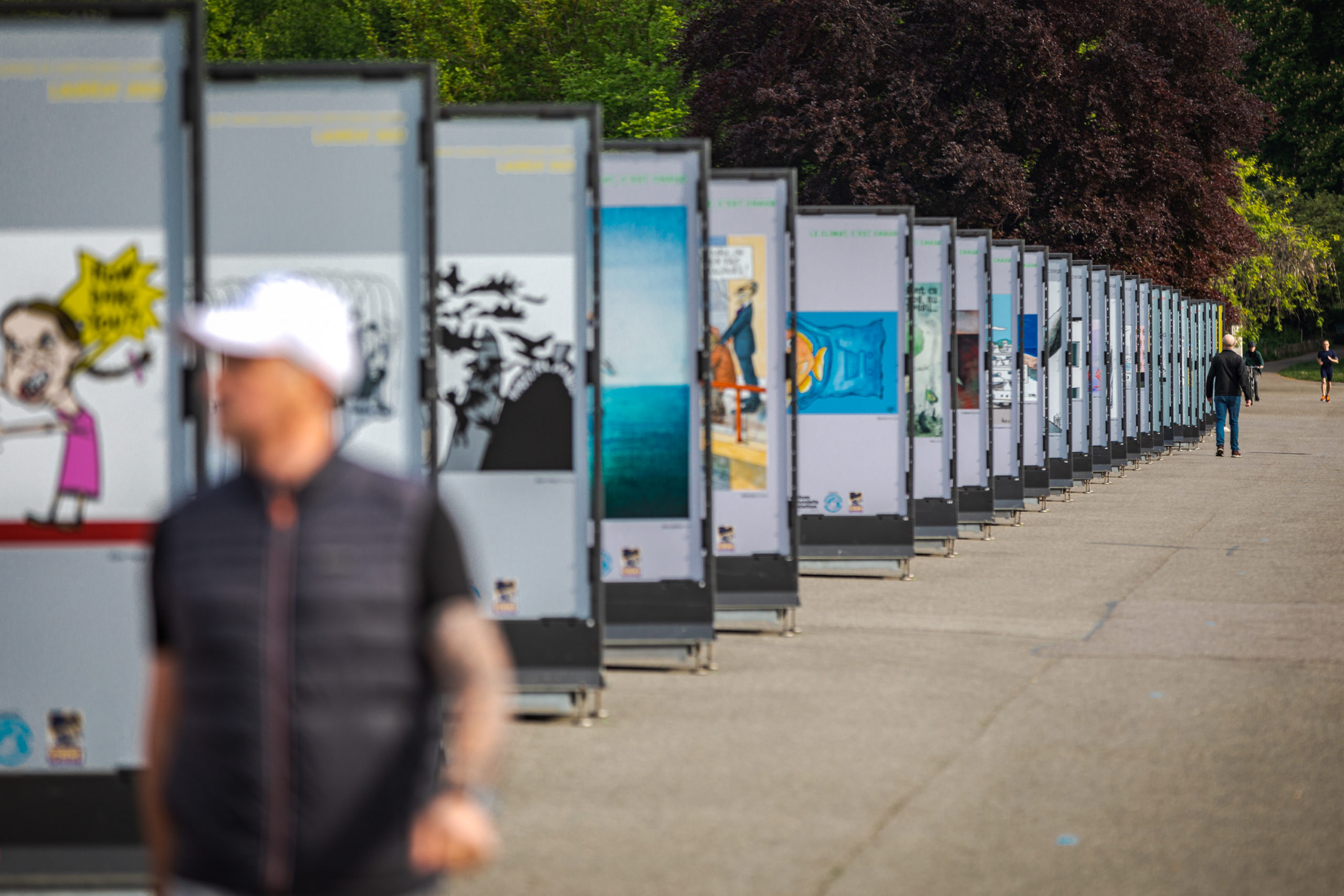 2021 – Gare aux dessins - Virtual Visit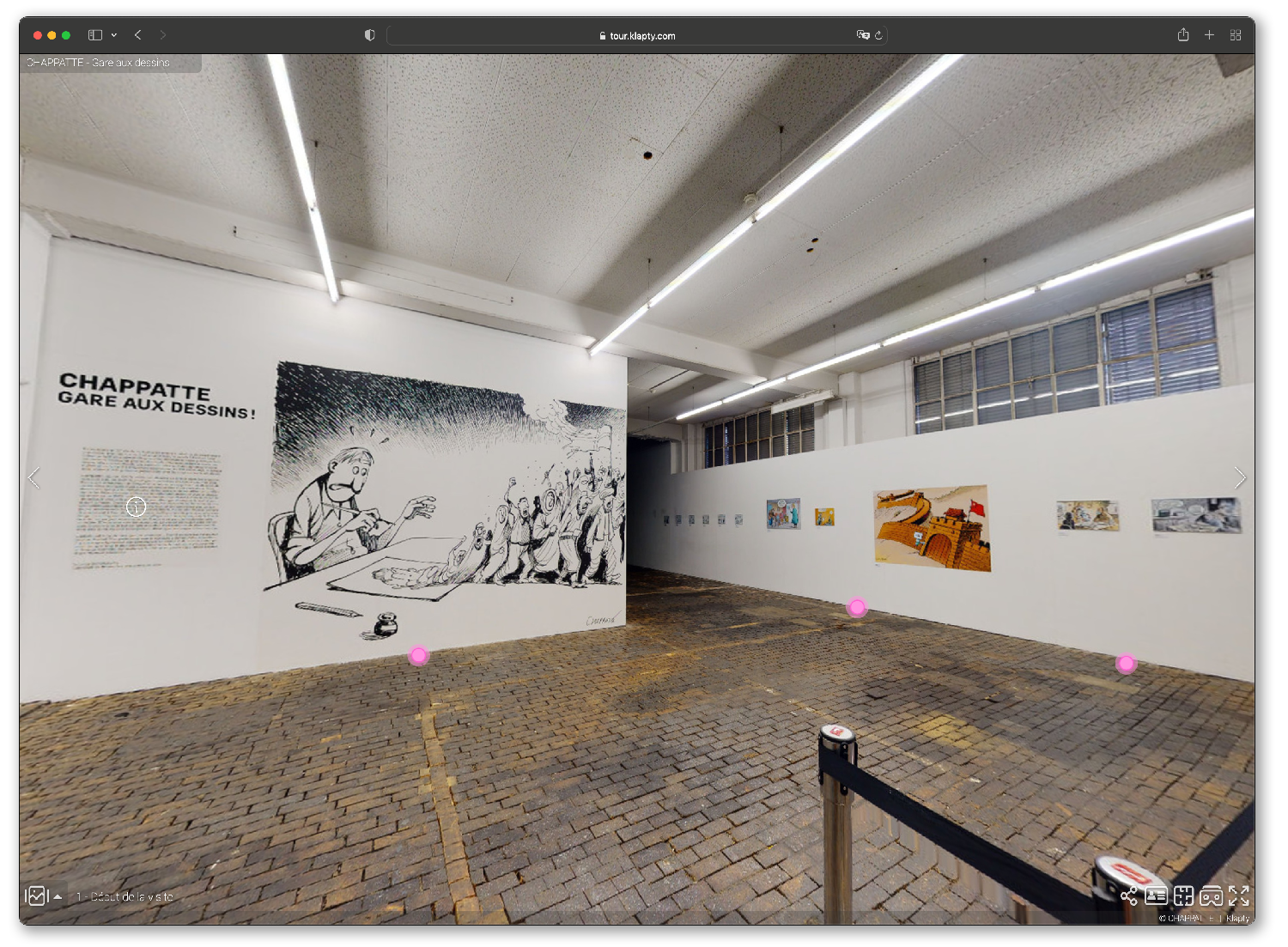 2019 – International Cartoon Exhibition – Davos Edition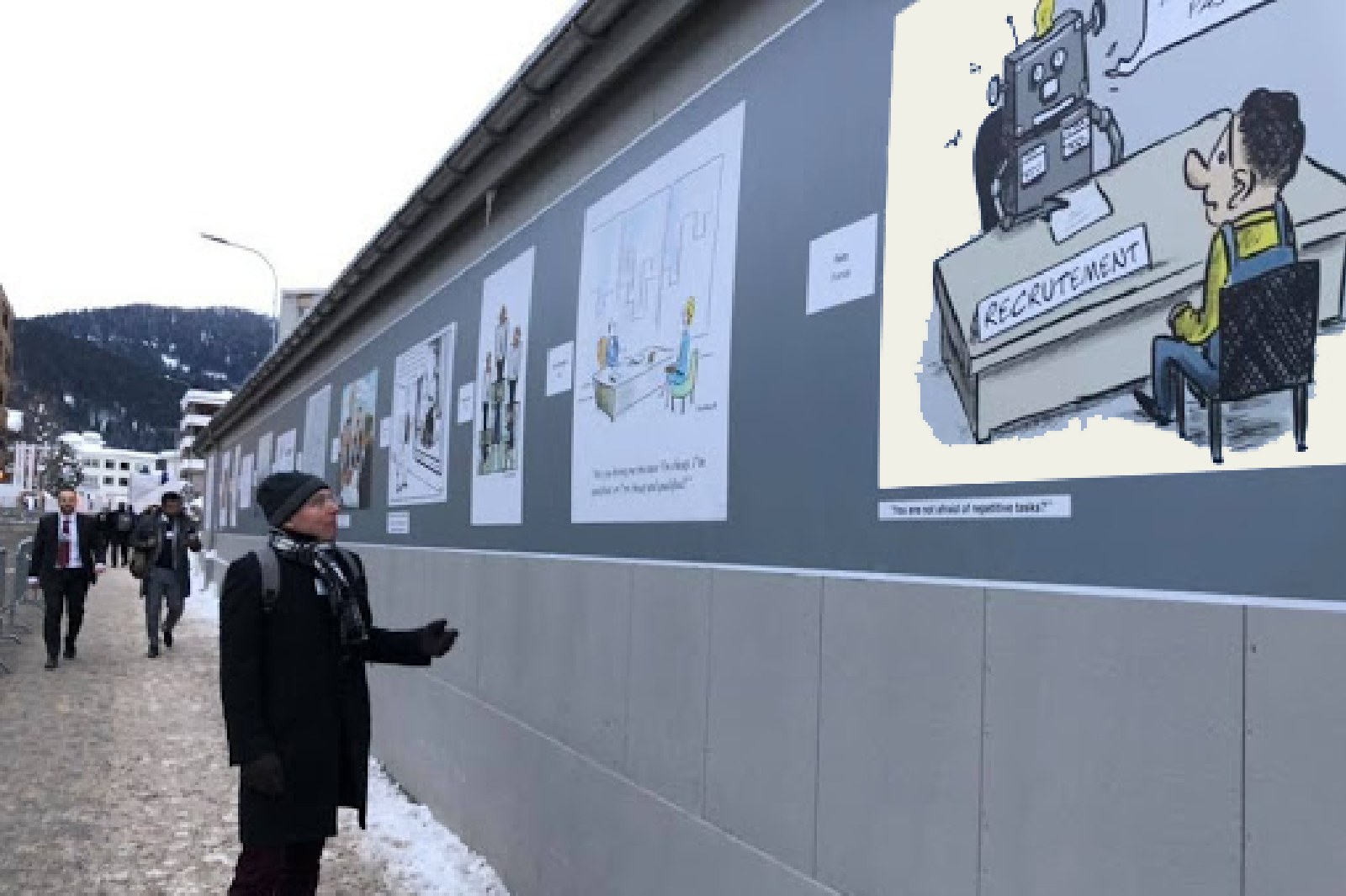 2018 – International Cartoon Exhibition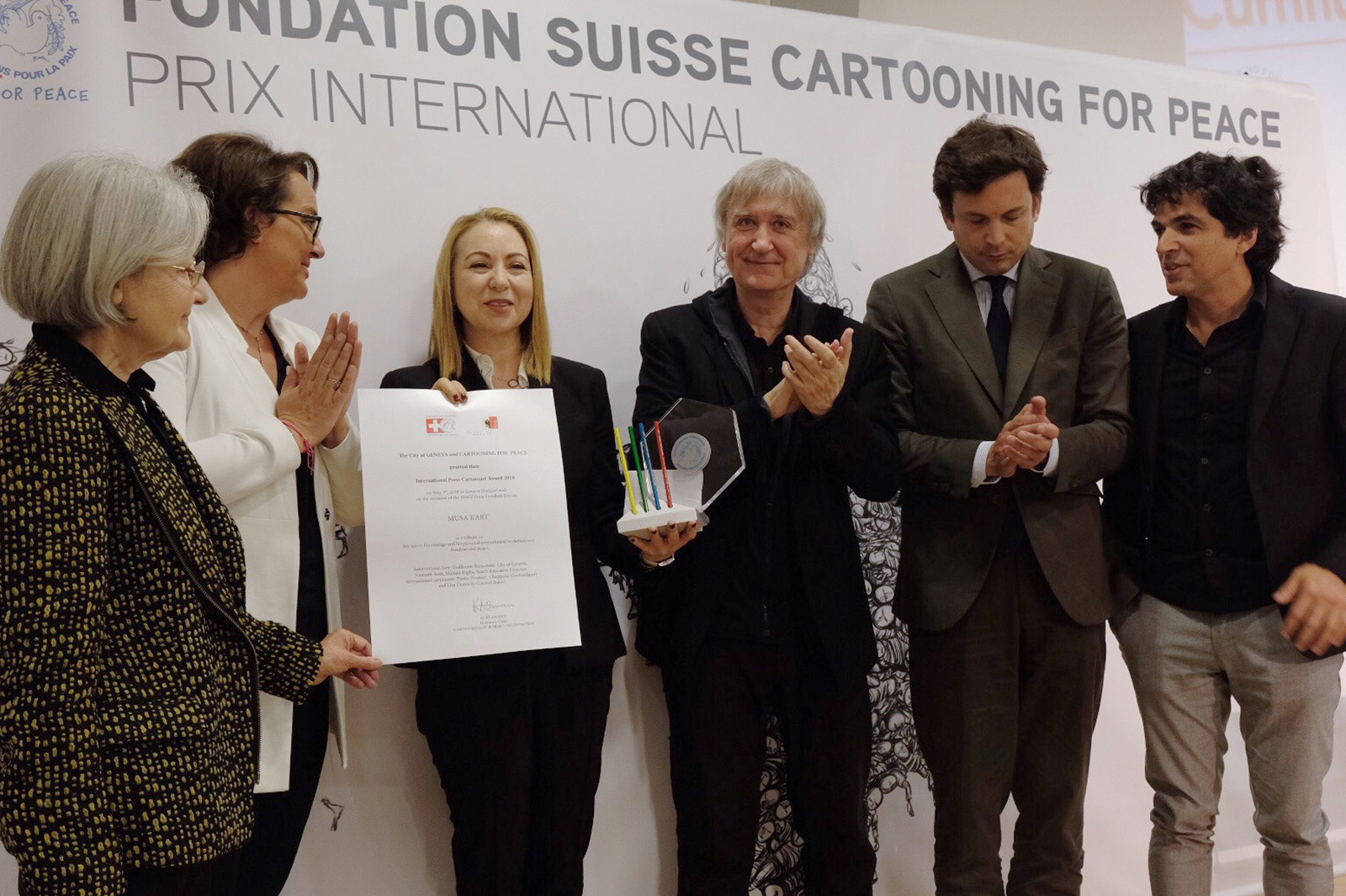 2017 – Individual Show: Zunar and Gado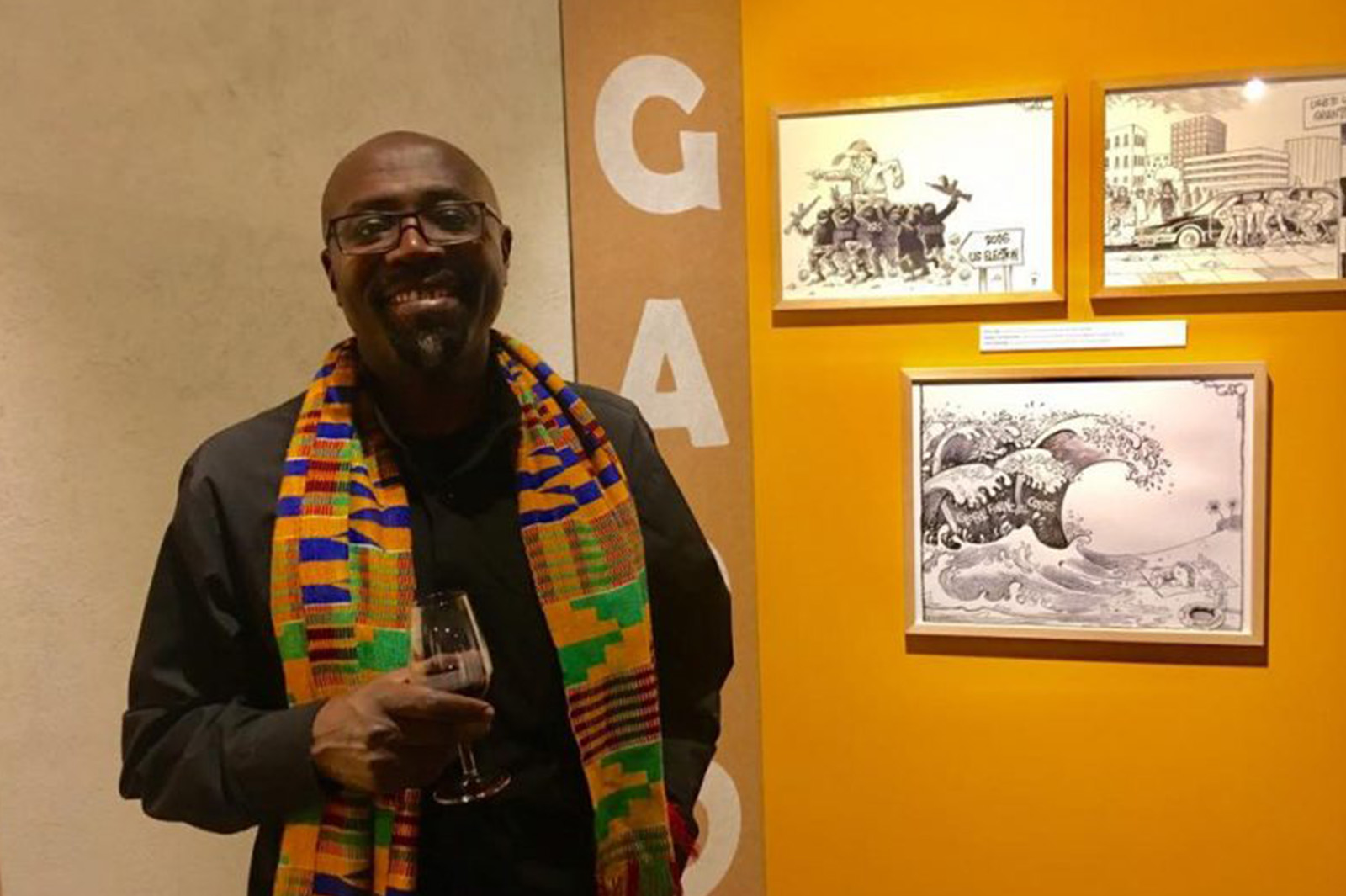 2016 – International Cartoon Exhibition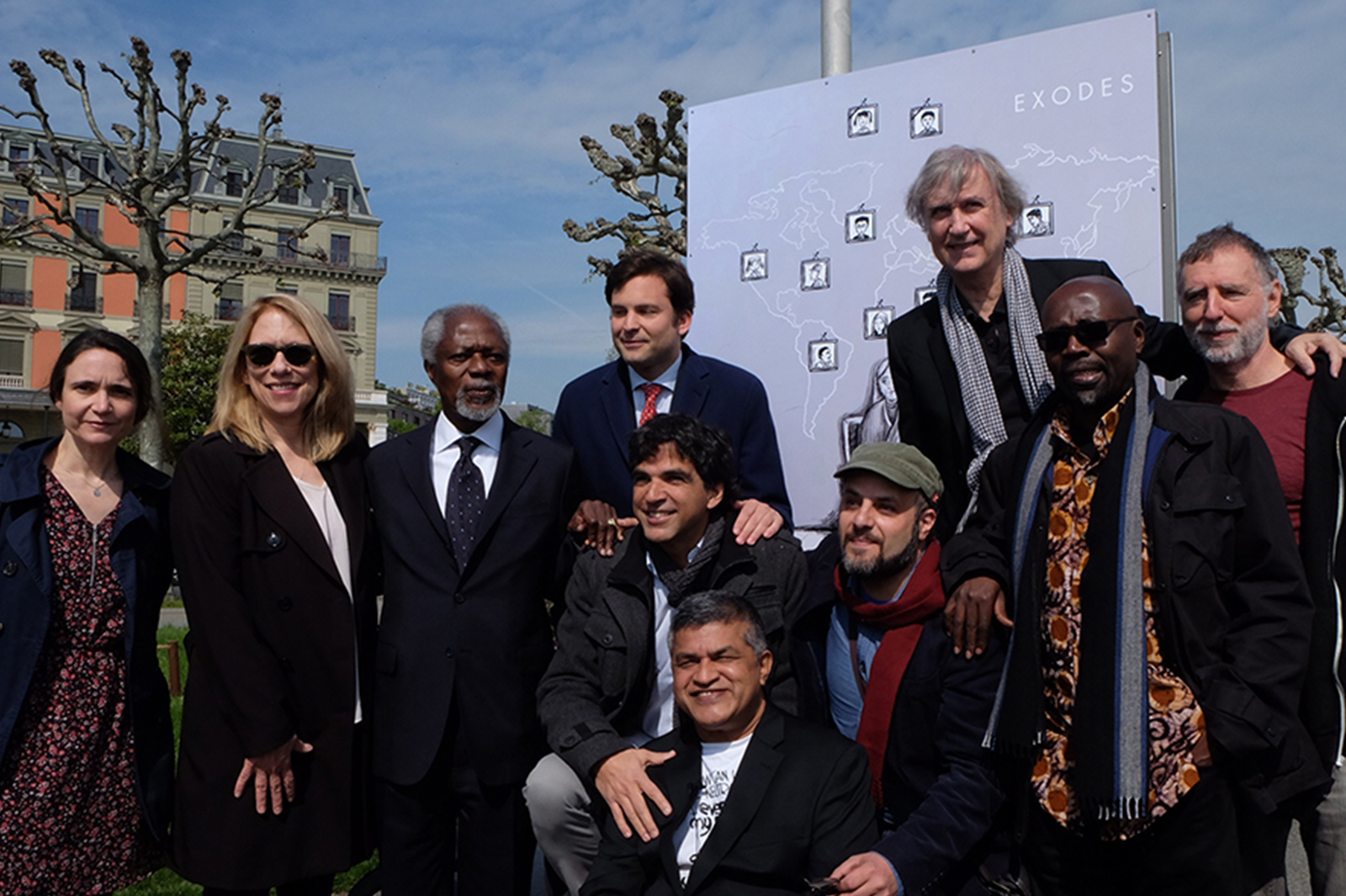 2014 – International Cartoon Exhibition: Every State of War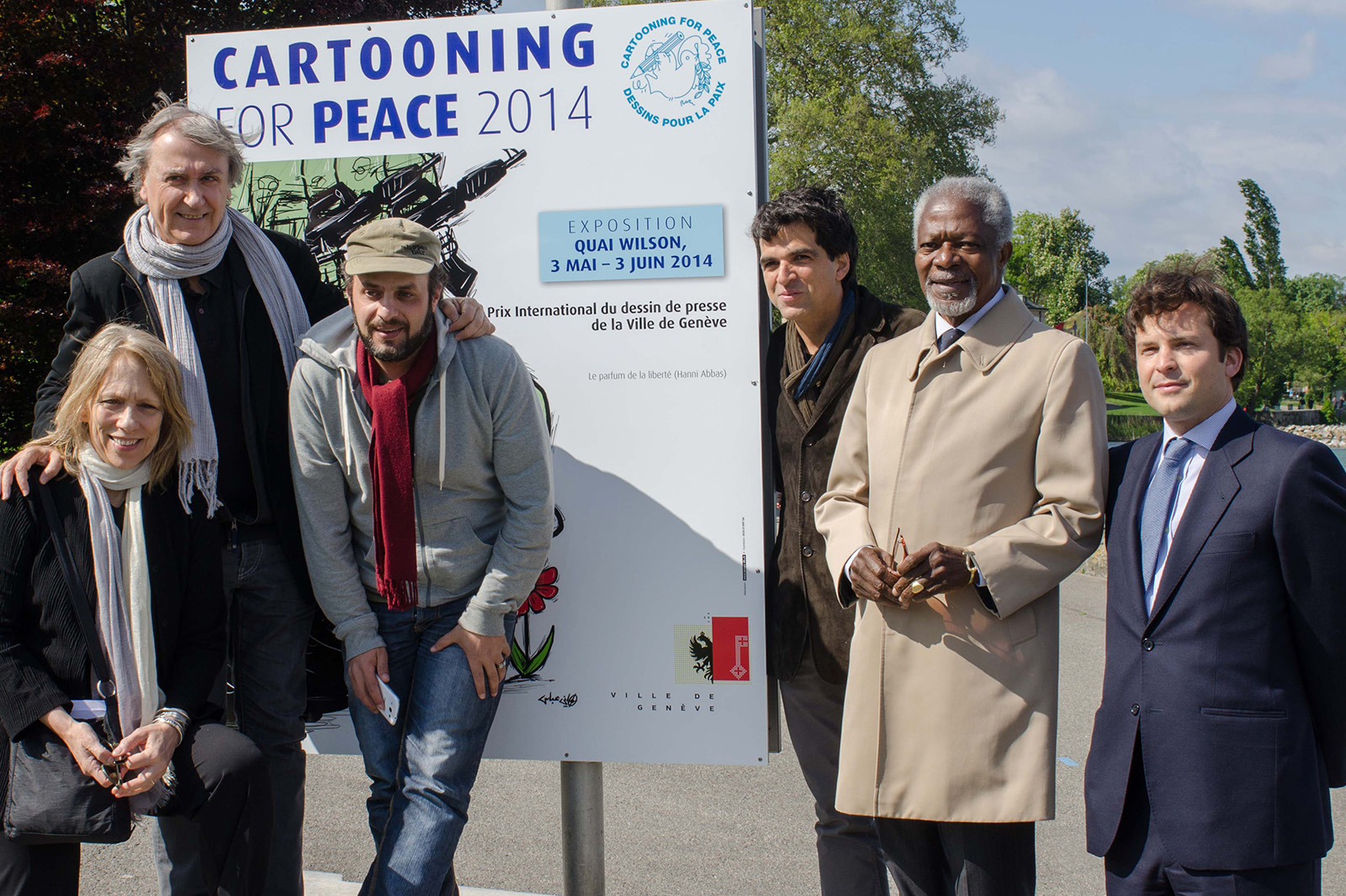 2012 – International Cartoon Exhibition: Cartoons for Peace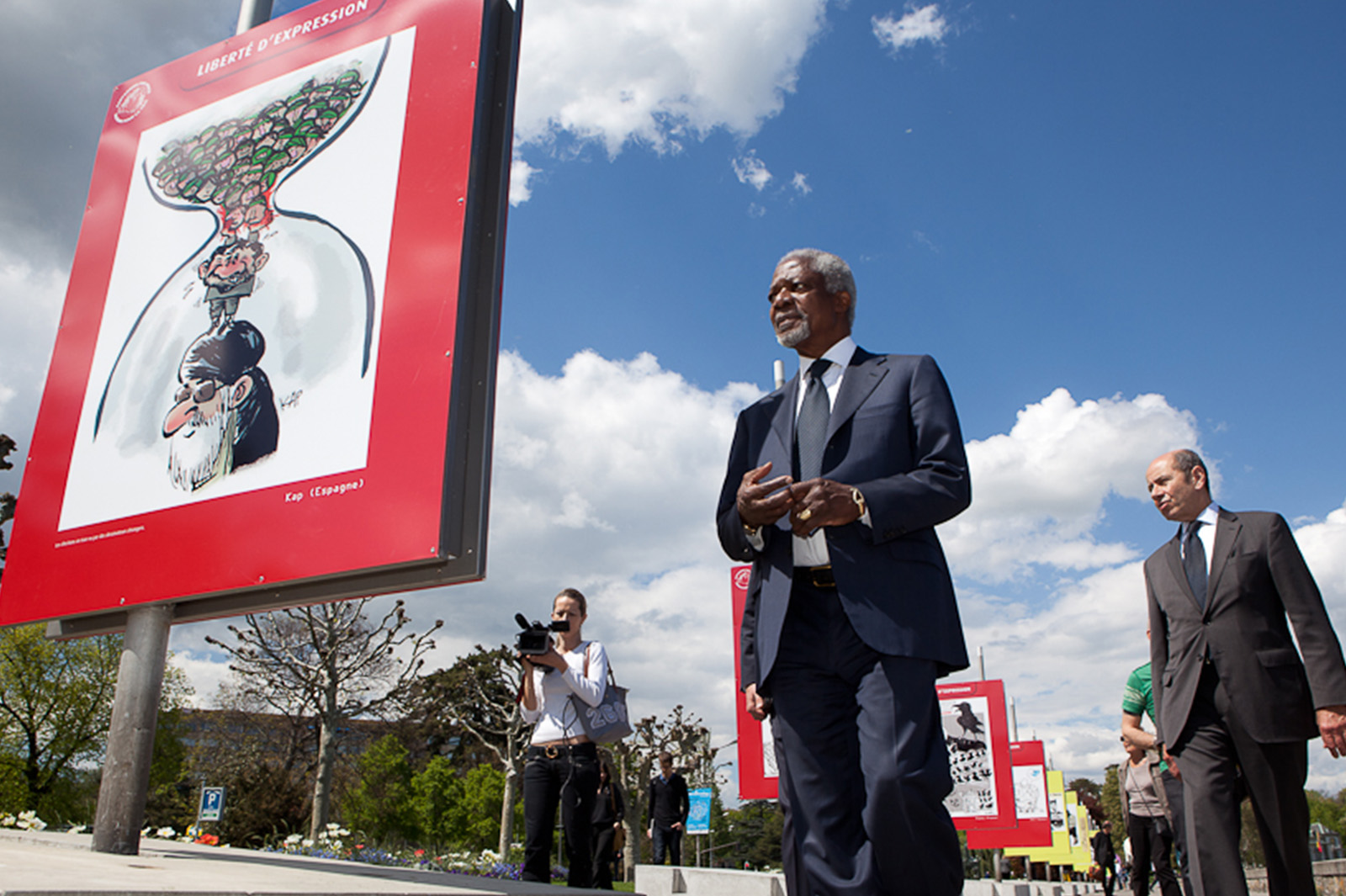 2011 – Opening Cartoon Exhibition