2019 Cartoon Exhibition
Davos Edition
From January 21 to 26, 2019, exterior walls of the Congress Center, World Economic Forum, Davos, Switzerland
Upon the initiative of its current President Patrick Chappatte, the Swiss Foundation Cartooning for Peace [Now: Freedom Cartoonists Foundation] presented a selection of editorial cartoons at the World Economic Forum in Davos. Contributing cartoonists were members of the Cartooning for Peace network and came from all over the world: Algeria, Austria, Canada, Cuba, France, Islamic Republic of Iran, Italy, Mexico, Switzerland, Syria and the United States of America.
Through their art and humour we hope they helped those gathered in Davos to reflect on some of the thorny issues of the moment. Chappatte contributed to the annual meeting with two dedicated events at the Forum: a presentation of the exhibition along with Human Rights Watch executive director Kenneth Roth, and a panel on freedom of expression.
In collaboration with the World Economic Forum and the association Cartooning for Peace, Paris.
Cartoons by Hassan Karimzadeh (Iran), Faro (France), Nardi (Italie), et Côté (Canada).
Related Press Releases and Media
By Patrick Chappatte, in "Le Temps"Research and documentation : Freedom Cartoonists Cartoon by Chappatte in Der Spiegel, Germany, on Chappatte.com At the end of April, one of my cartoons published in German magazine Der Spiegel caused quite a stir in...
Following widespread press reports of the arrest and detention of Iranian artist, activist and cartoonist Atena Farghadani in Tehran on June 7th 2023, CARTOONISTS RIGHTS, Cartooning For Peace, and the FREEDOM CARTOONISTS Foundation call for prosecutors in the Islamic...
CARTOONISTS RIGHTS presents the Robert Russell Courage in Cartooning Award to Abel Bellido Córdova – ABECOR – of the Página Siete news outlet in Bolivia. We acknowledge our partner – the FREEDOM CARTOONISTS Foundation – and their support in delivery of this work. Our...
2022 – International Cartoon Exhibition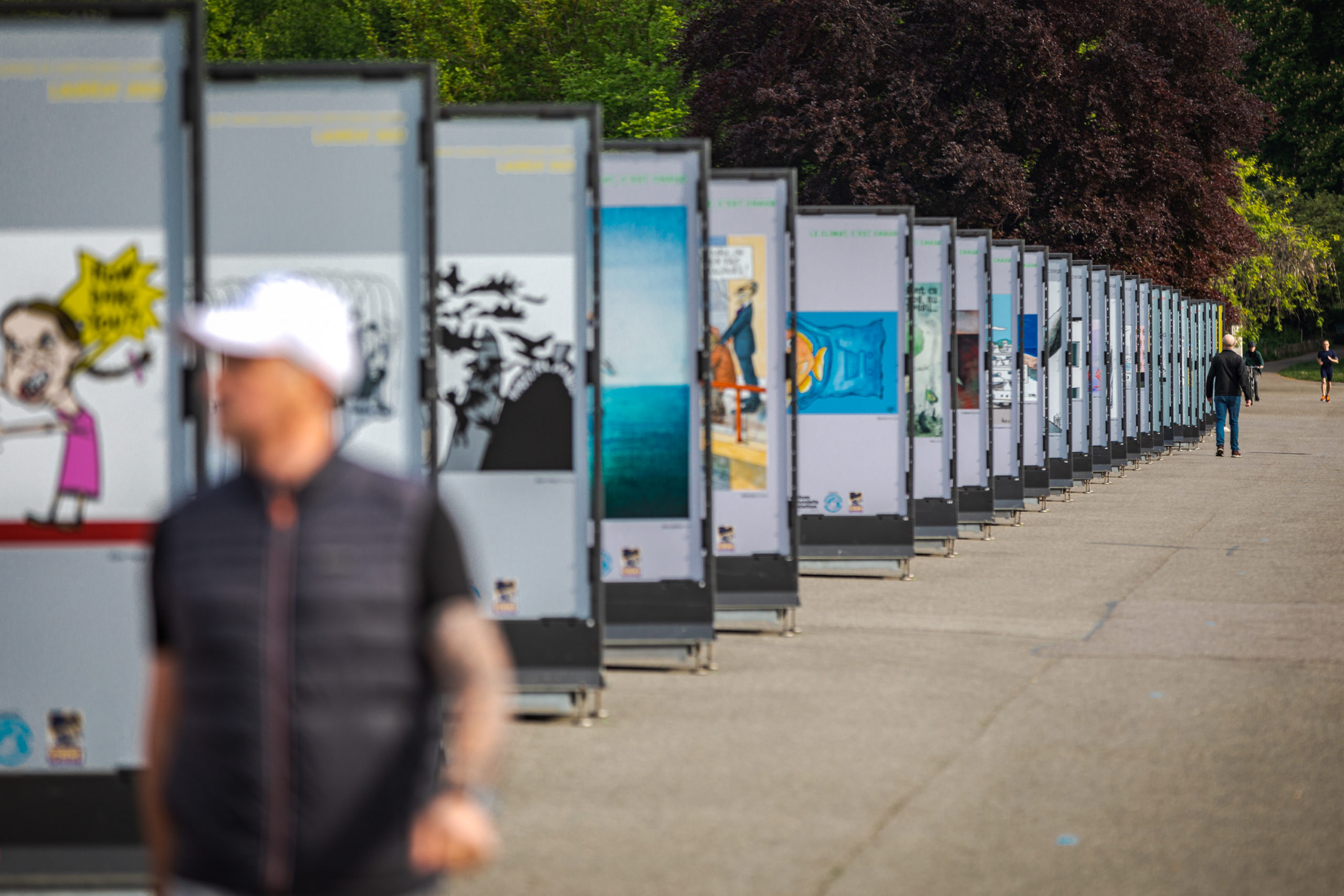 2021 – Gare aux dessins - Virtual Visit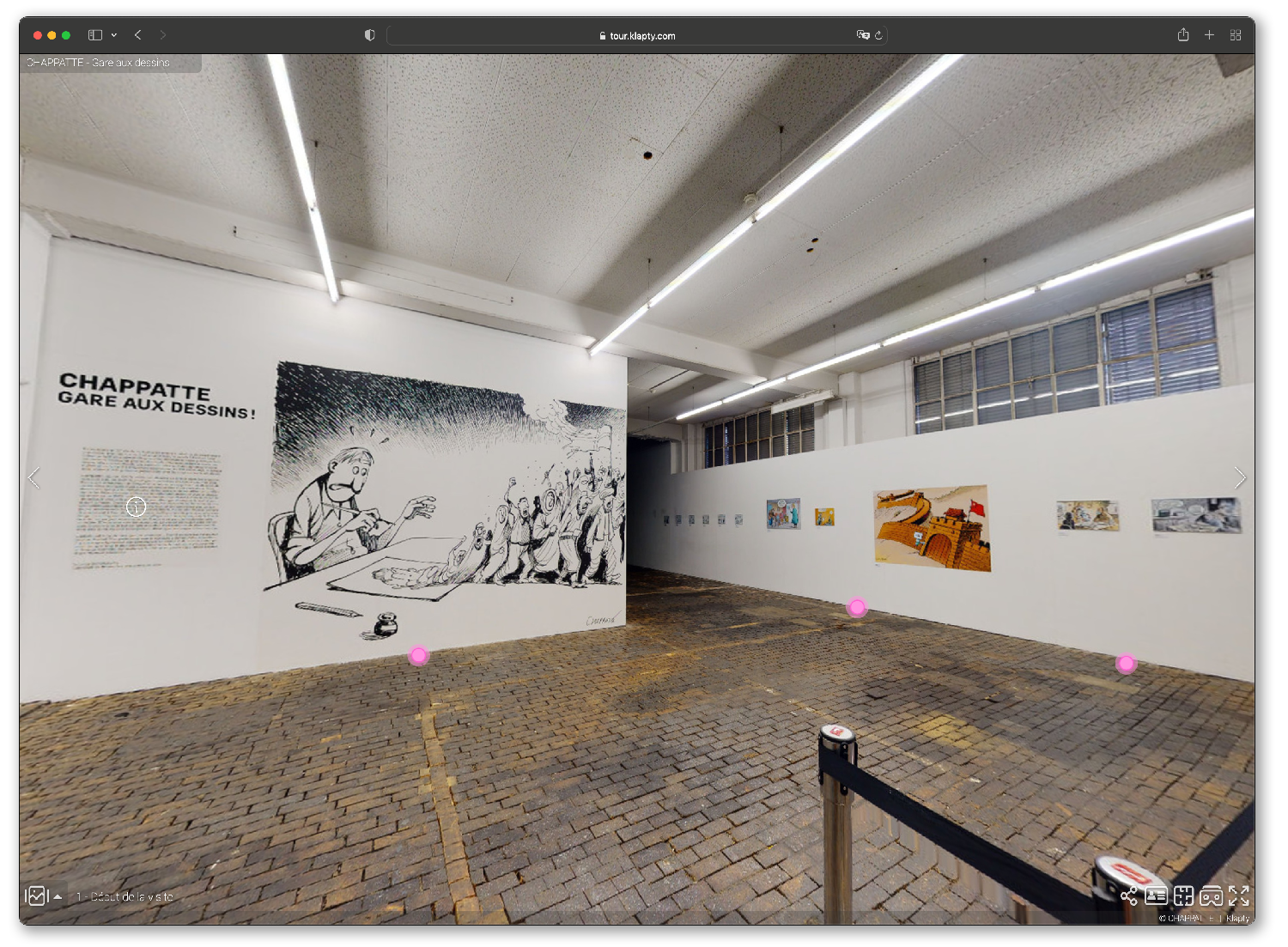 2018 – International Cartoon Exhibition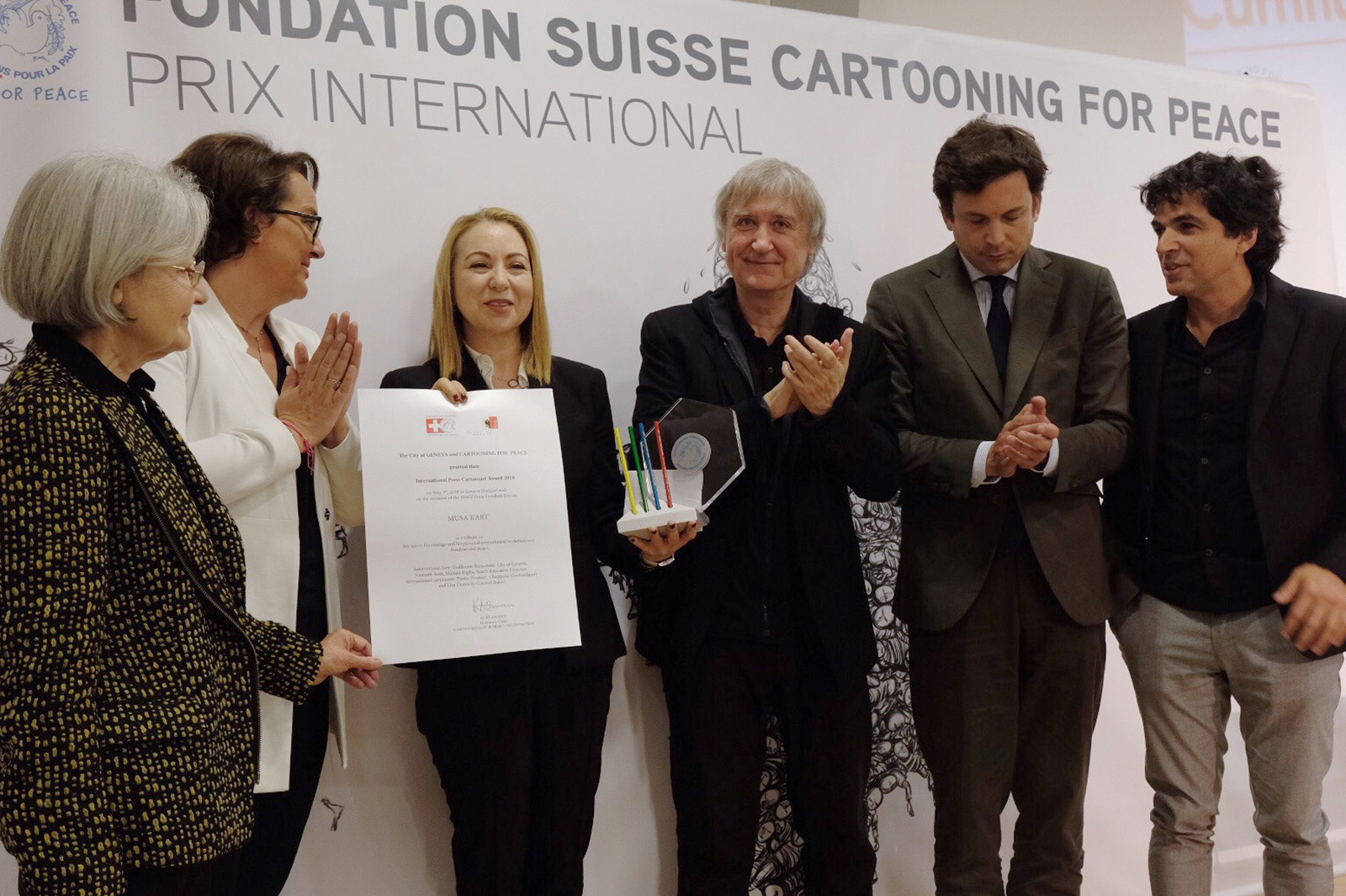 2017 – Individual Show: Zunar and Gado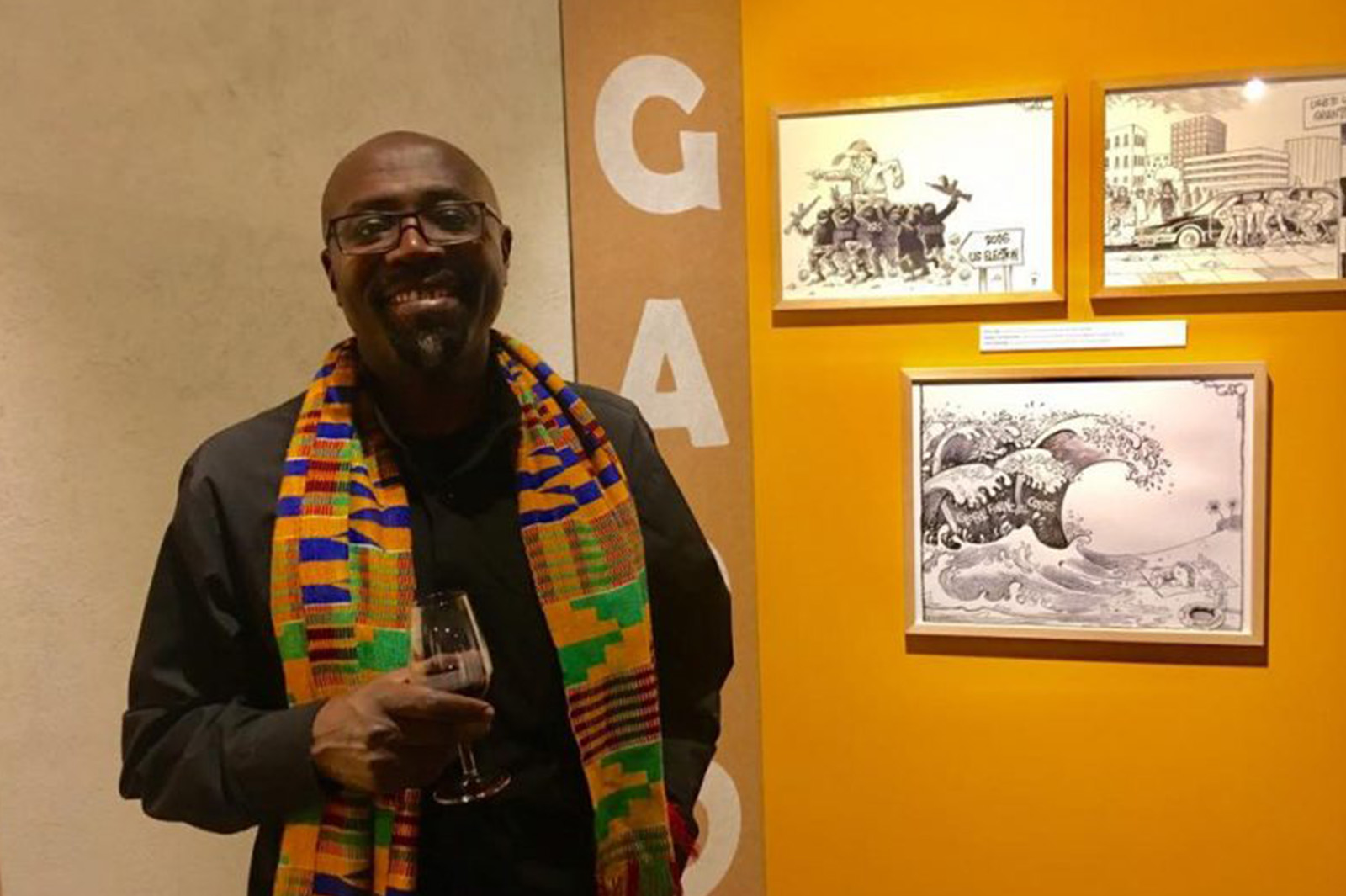 2016 – International Cartoon Exhibition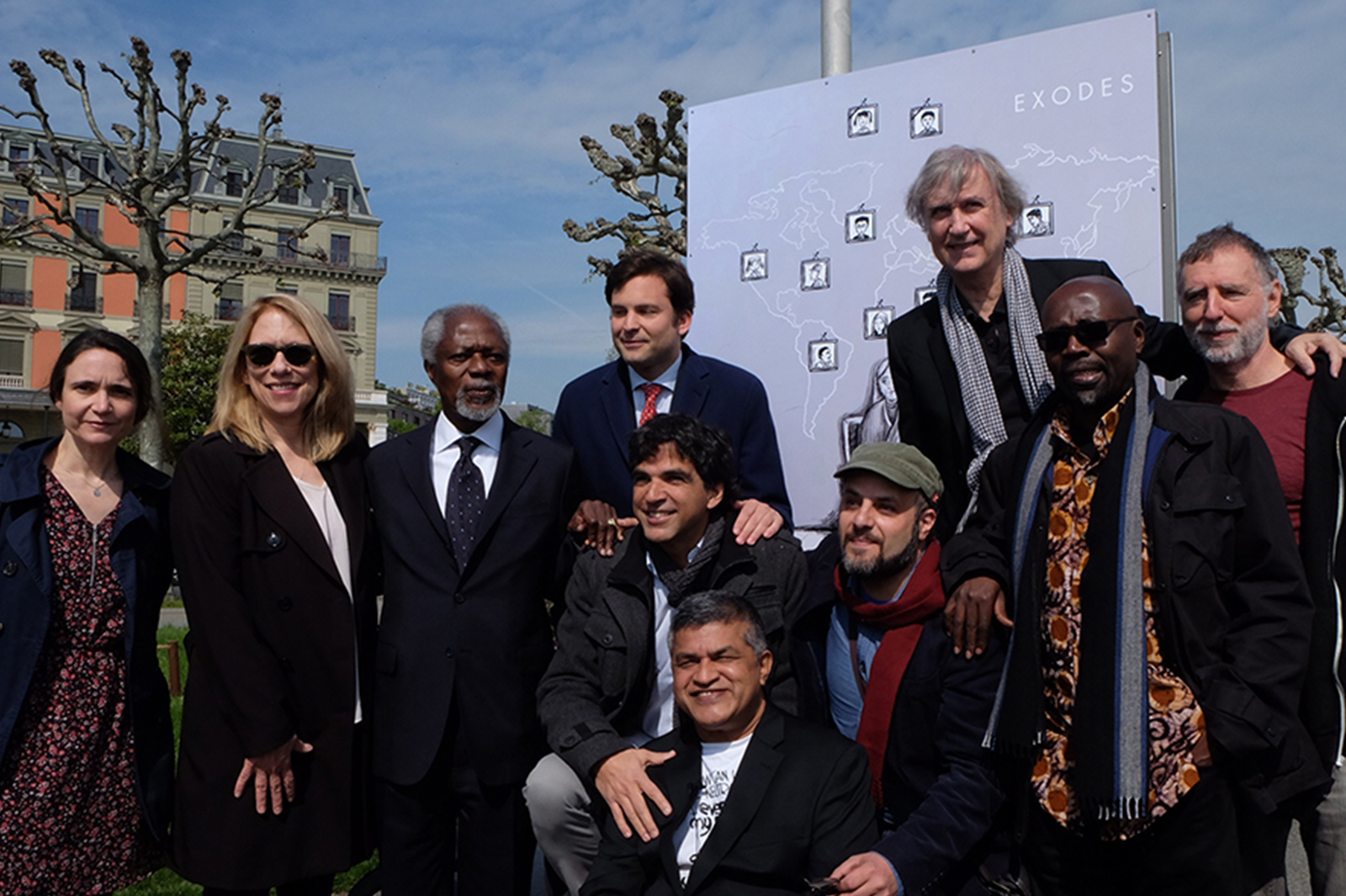 2014 – International Cartoon Exhibition: Every State of War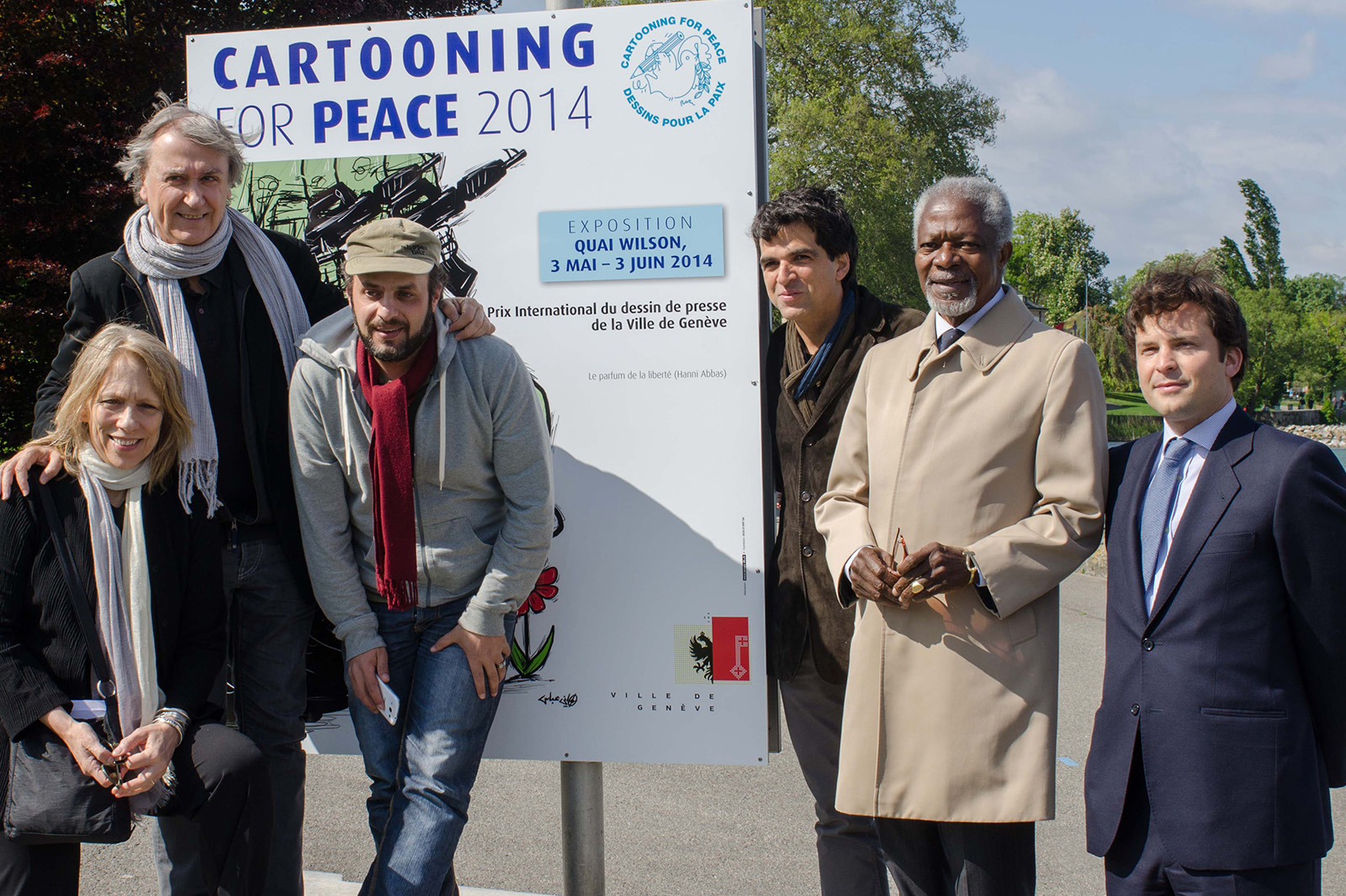 2012 – International Cartoon Exhibition: Cartoons for Peace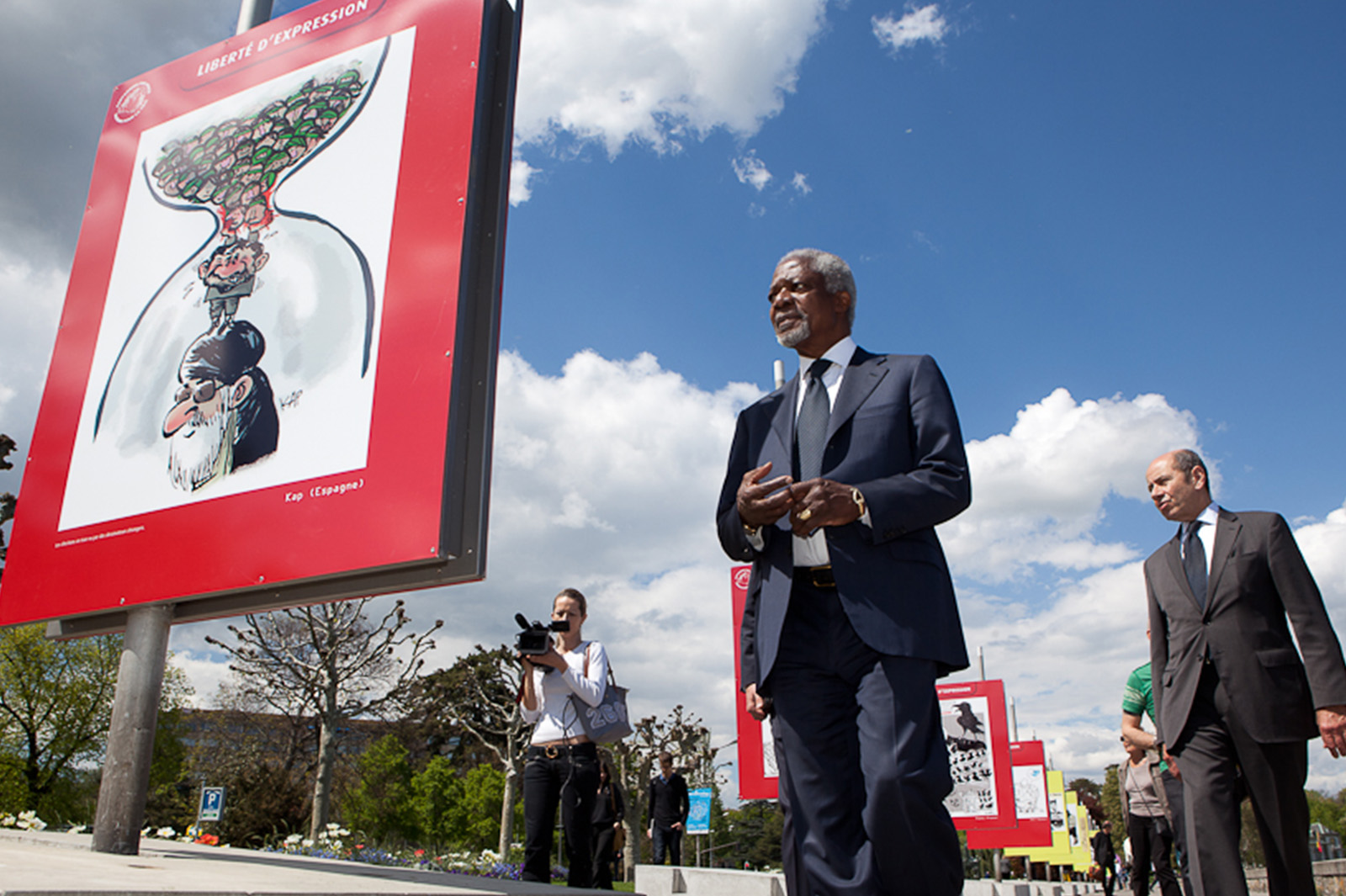 2011 – Opening Cartoon Exhibition